Noblesse oblige – and that's why we've been brokering legally valid titles of nobility to our clients since 1999. Would you like to become a duke or an earl with your very own coat of arms?
Then contact us to purchase the title of nobility of your choice. Choose your favorite option from our store and you'll receive the corresponding authentic certificates of appointment. You will then be immediately entitled to use your new title of nobility – and not just on your business cards, either.
Use your new rank when you check in to a hotel or prominently feature your certificate of appointment in your office to show it off to maximum effect. When you buy a title of nobility for yourself, you can also add family members free of cost. You will receive corresponding certificates for your partner and/or children.
There are virtually no limits as to how you can use your new title. It goes without saying that you can buy a title of nobility for someone other than yourself. Take advantage of the opportunity to give the gift of a lifetime, for example.
What can I do with such a noble title?
It is primarily a symbolic title, in which you or the person to whom you give the title can have a lot of fun. Just impress your fellow men a little by placing the appointment certificate in your living room or office. Surround yourself with noble insignia such as an extra-printed coffee mug or pillow. Enjoy it to guide your new nobility title as a name addition on your business cards and letterheads, and note how respectfully you are treated as Lord of Kerry suddenly in the hotel.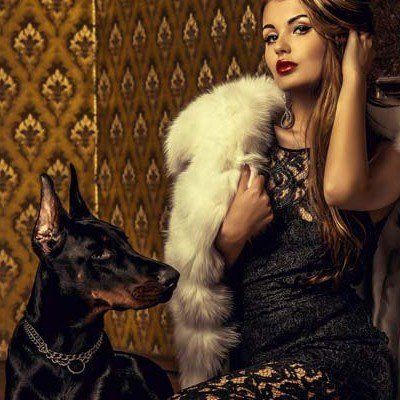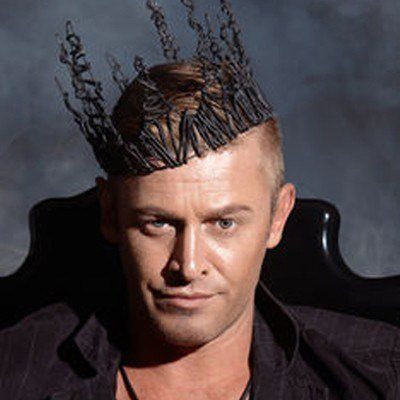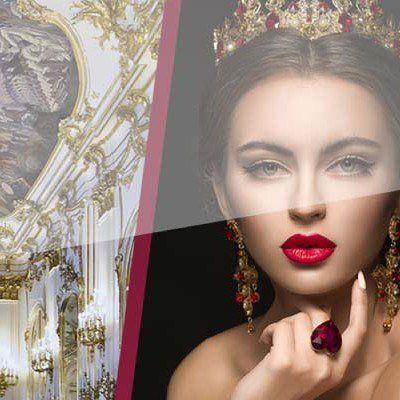 Legally valid titles of nobility
Not only will your new title of nobility bring you lots of joy, you can even officially use it. That goes for everything from business cards and nameplates to table reservations and hotel check-ins
A truly unique idea for a gift
Our titles of nobility also make excellent gifts for someone who already has almost everything, that is. Because they probably don't have a noble rank yet, right? We provide authentic and ornate certificates of appointment in an elegant presentation portfolio.
Expertise & experience
We've been offering titles of nobility for sale since 1999. You can put your trust in our expertise and experience; we can answer just about any question you might have on the topic. With us, you can expect total authenticity.

Your own personal coat of arms
We provide a coat of arms for each of our titles of nobility in the form of a free PDF. You are free to use or alter the coat of arms however you choose. We also offer lots of wonderful accessories that can be printed or engraved with your coat of arms (and some of them with your title as well).
Still some important information
At this point, however, we would like to draw your attention to the fact that the nobility of the nobility offered here are not real nobility titles in the sense of the word. If you want to acquire a "real" nobility title, you will only have to investigate whether or not your family is not a real aristocracy, in addition to dubious marriage or adoption agents. As a rule, however, this is rather hopeless. If you decide to adopt a "real" title by adoption or marriage, you should consider some things: for the adoption of money, you will be asked to pay, under 10 years of experience, with no less than 30,000 dollar. However, the adoption of money, ie the purchase of the adoption, is illegal. Moreover, even if you have found and paid someone to be adopted, unfortunately, it is still far from certain whether the family court will approve this adoption. In the worst case, your money is gone. But never mind, you found us !
2020-02-02